THE HOMAGE TO PHILIPPE ZDAR
A very intimate portrait of Philippe Zdar (1967-2019) through a personal selection of some of his tracks by his old friend, music producer, publisher and DJ Pedro Winter.
"How Do U See Me Now" by Zdar⁠
"Guy Man of Daft Punk produced this song with Philippe. We have an unreleased Zdar album at the studio…"⁠
⁠Credit: Turbo, 2005.⁠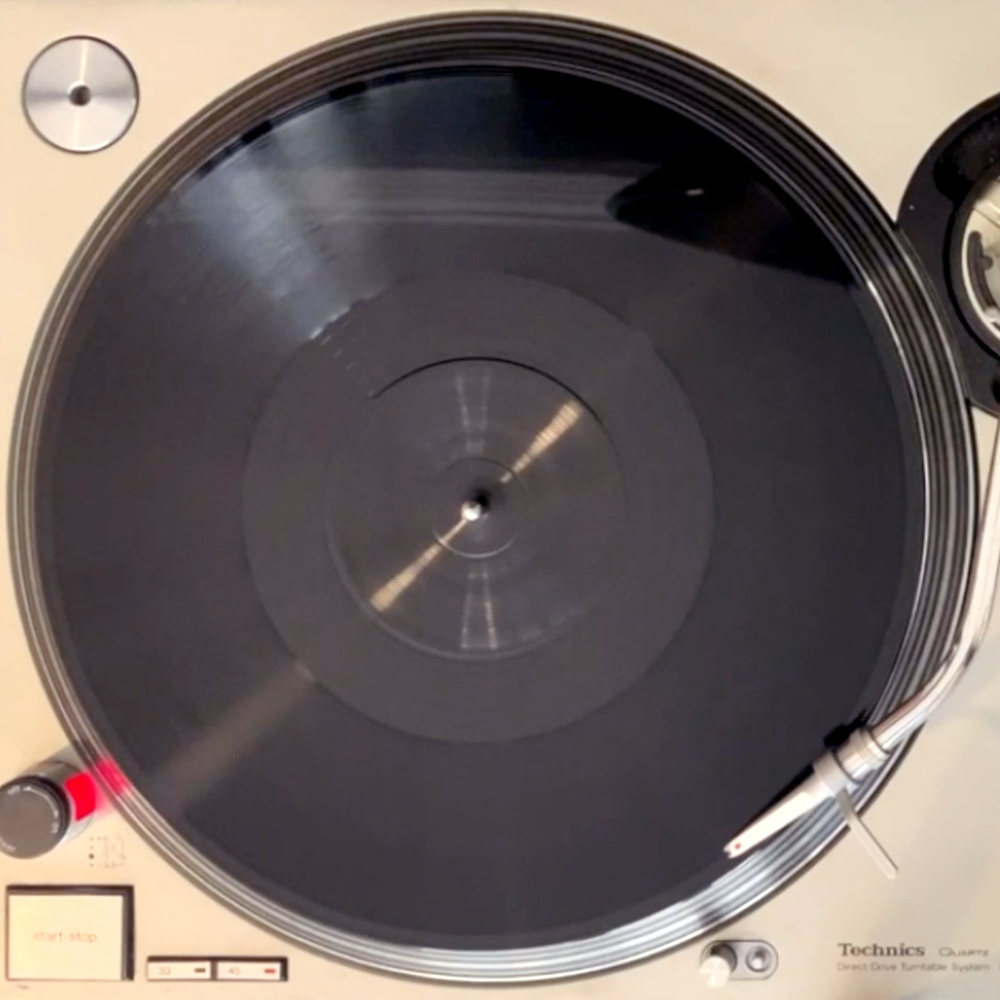 Film