THE HOMAGE TO PHILIPPE ZDAR
A very intimate portrait of Philippe Zdar (1967-2019) through a personal selection of some of his tracks by his old friend, music producer, publisher and DJ Pedro Winter.
"Machistador" by M⁠
"Proof that French pop can be funky. Zdar was a fan of Prince. His collaboration with M over the years was guided by this rhythm.
A guitar genius and a studio wizard making magic together. A true musical friendship story."⁠
⁠Credit: Delabel, 1998. ⁠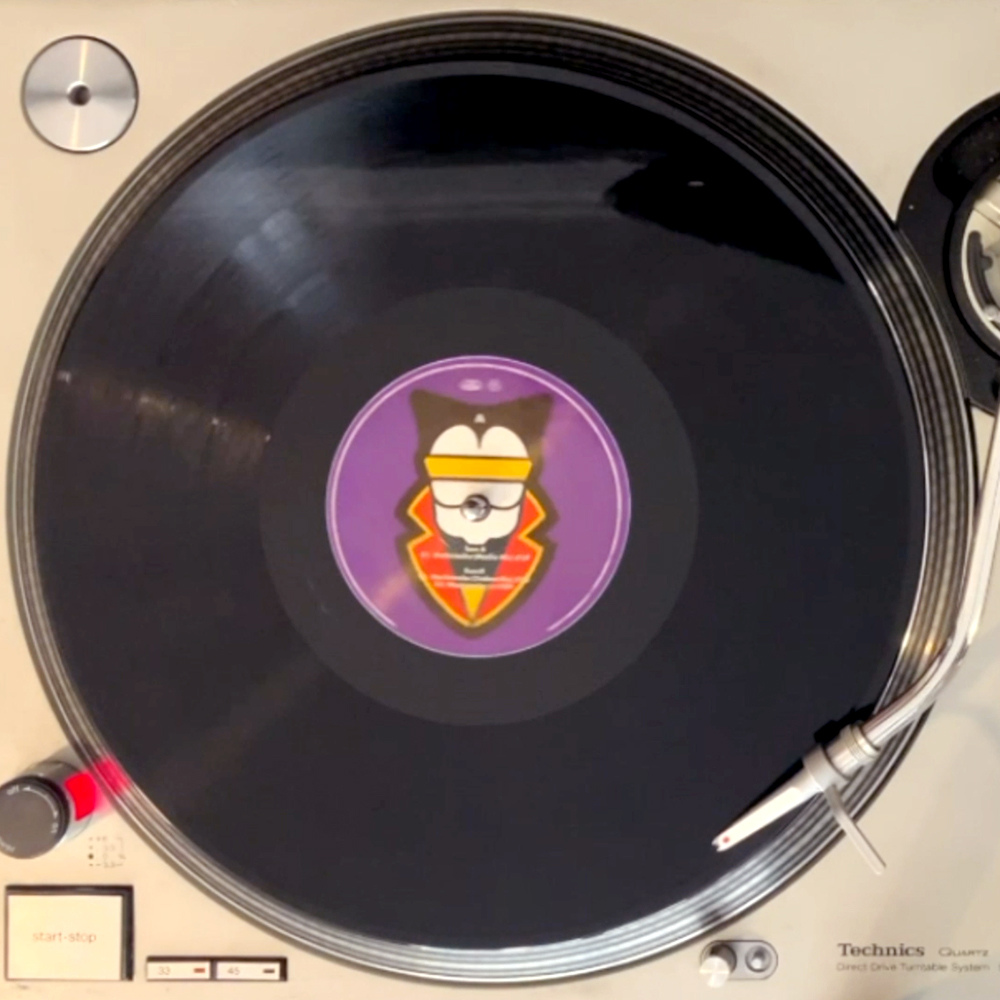 Film