THE HOMAGE TO PHILIPPE ZDAR
A very intimate portrait of Philippe Zdar (1967-2019) through a personal selection of some of his tracks by his old friend, music producer, publisher and DJ Pedro Winter.
"A Bass Day" by A Bass Day⁠
"'A Bass Day' was another alias Philippe was using. He even started to sing! Very raw, very fast, you could hear his metal heads
background butinfected by his love of electronic music. Kind of the punk side of his discography."⁠
Credit: 75 House Street, 2001.⁠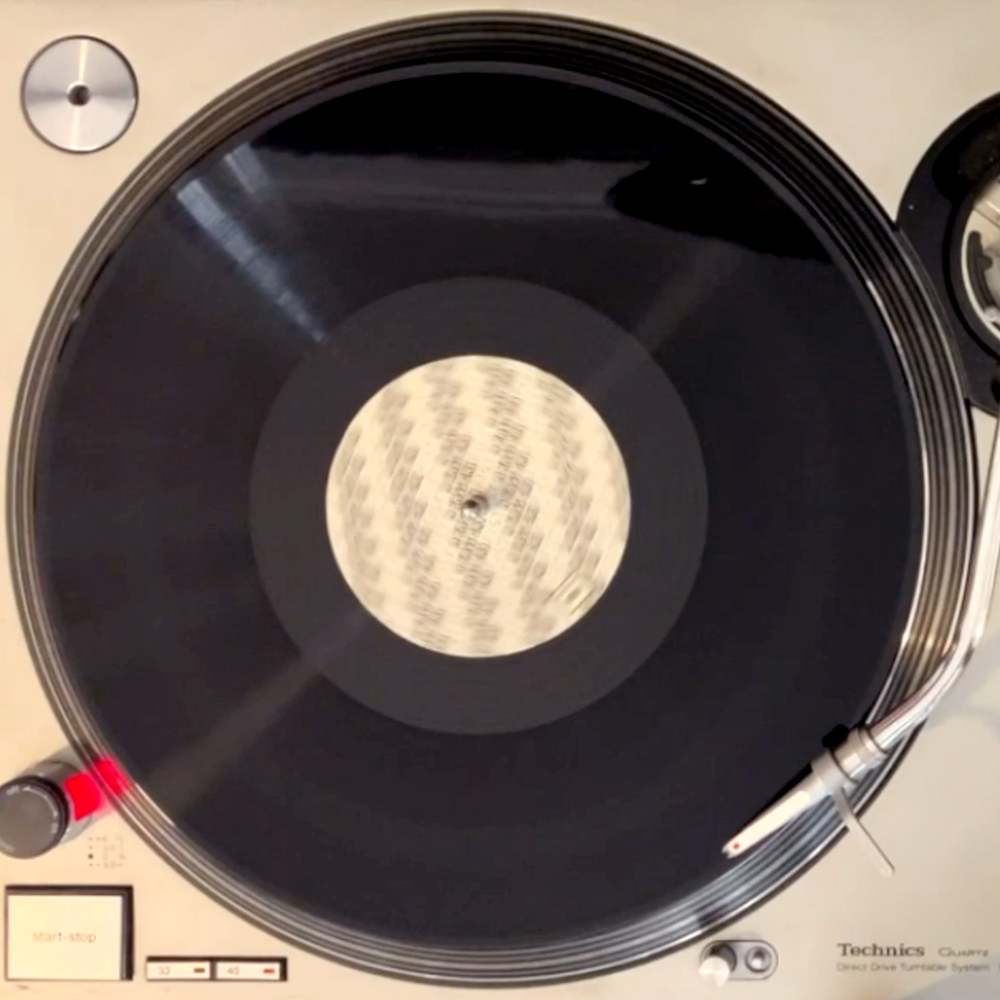 Film