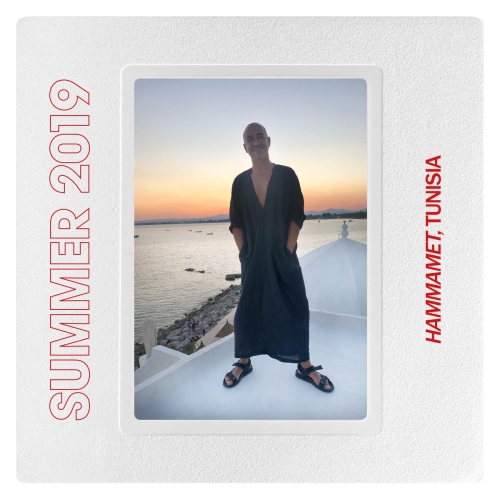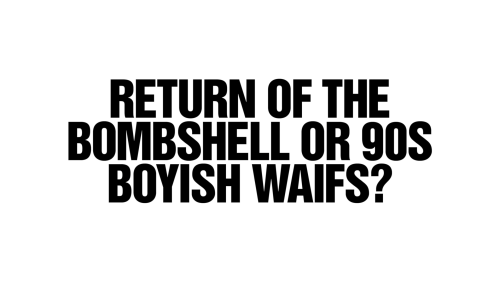 Return of the bombshell or 90s boyish waifs ?
The worst thing about Paris ?
The thing you miss most about Paris when you're away ?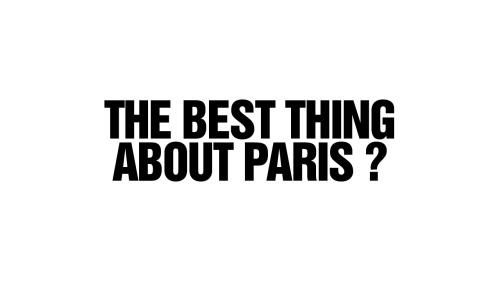 The best thing about Paris ?
Rive droite or rive gauche ?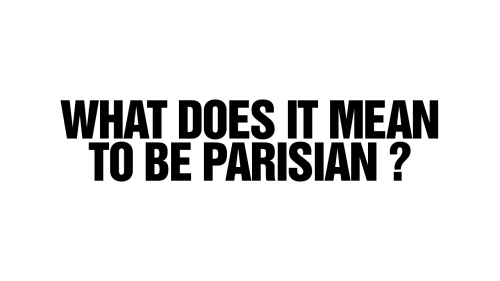 What does it mean to be parisian ?
Which french word do you use the most ?
Eccentricity or 90's normcore ?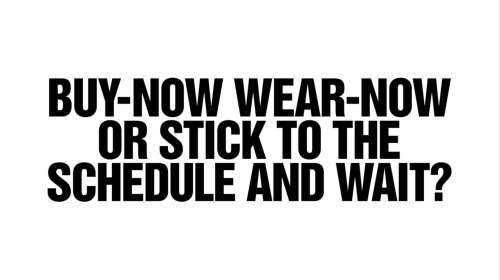 Buy-now wear - now or stick to the schedule and wait?
New establishment of break the establishment?